This week showed a lower than normal turnout at Kozo Raceway Park. Even though there was only four racers, some new track records were set. As the first two races ended quickly, a third race was suggested. The first class to race was Can-Am 1/32, followed by LeMans LPM 18k and we finished with the new Touring Carrera DTM class.
With the Can-Am 1/32 being raced for the first time at KRP it will set the class records for this track. ScottKozokas and Bill Watkins finished at 58 laps, with Scott earning the position by distance for the Lap Total Record. Dean Kirkpatrick was the only driver other than Scott, who lead 57, to lead a lap and completed 57 circuits. John Barton rounded out the field with 55 circuits. The race lap record is 8.599 seconds by Scott Kozokas.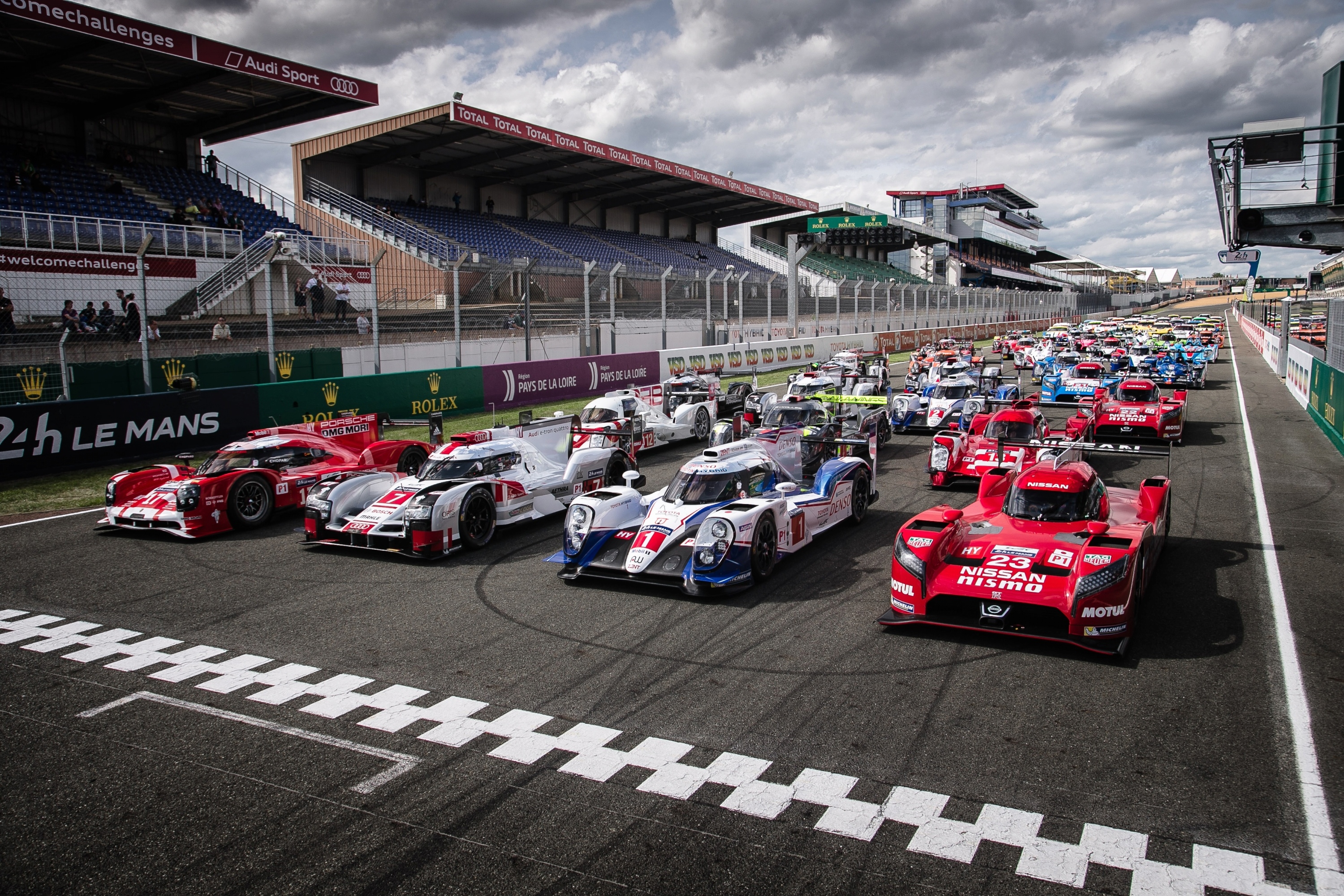 The LeMans LMP class has competed at KRP previously, with the Lap Total Record of 67 belonging to Dean Kirkpatrick, as well as the Lap Time Record of 7.600 seconds. Scott Kozokas set the new records of 69 laps and 7.520 seconds to take 1st place. Dean took 2nd place, tying his previous record of 67 laps. Bill Watkins and John Barton both finished 62 laps, with Bill covering more distance.
The Touring Carrera DTM class was another inaugural race, with the Lap Total Record and Lap Time Record going to Scott Kozokas with 63 laps, and a fast time of 8.205 seconds. Finishing 2nd was Bill Watkins, running 61 laps. John Barton finished 3rd for a total of 59 laps, while usual front runner Dean Kirkpatrick only completed 57 laps completing the field.
Next week KRP will host NASCAR Modern and Touring GT1, with a test and tune session or possibly a race for the Racer Resin North American Championship (Nationals) series. Doors will open at 6:30 and racing will start at 7:30. Hope to see you there.